Advertisement – Technical data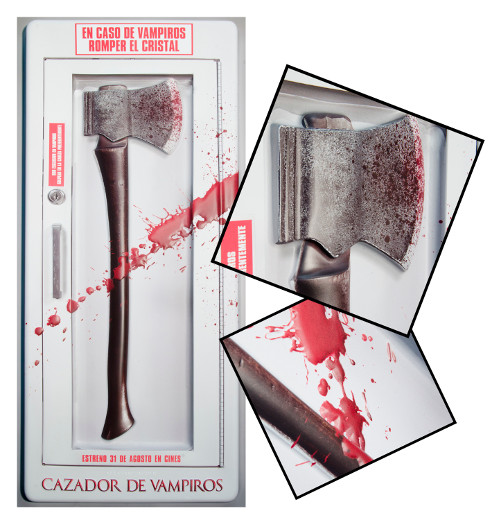 Dimensions: All sizes up to 1550 X 1150 mm
Materials: special thermoplastics created for this application (Formprint, polystyrene, PETG, ABS, Formprint ECO, etc.).
Transparent, opaque, white or colored.
Thickness: from 0.3 mm to more than 2 mm. Other thicknesses are possible.
Mould: Single production of the mould as needed
Printing is done with the most appropriate technology for an optimal result:
Offset UV
Silk-screen print
Digital print
Cutting: straight cutting guillotine, punching or sealed by high frequency.
Handling: According to customer specifications, we can add the necessary elements for attaching the product (rear cardboard covers with or without base, suction cups, buttonholes, non-slip feet, roof hanger, etc.)
We can also filled with other materials or complete it with clocks, electronic accessories (LED's or motion sensors), thermometers, slates, paper calendars or mirrors.