Welcome to All 3D Form.
Our company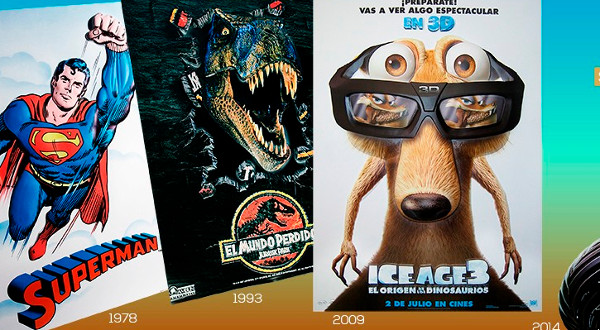 Leading relief maps and 3D images design and production
In All 3D Form we join the know-how of 40 years in the industry and a new boost in business management to establish ourselves as international leaders in relief maps and 3D images.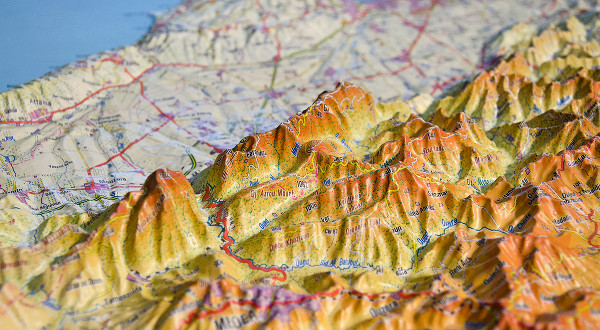 Relief maps
Latest technologies allow us to design and produce relief maps from projections and satellite imagery. Over 350 maps produced and satisfaction of hundreds of customers around the world endorse our professionalism.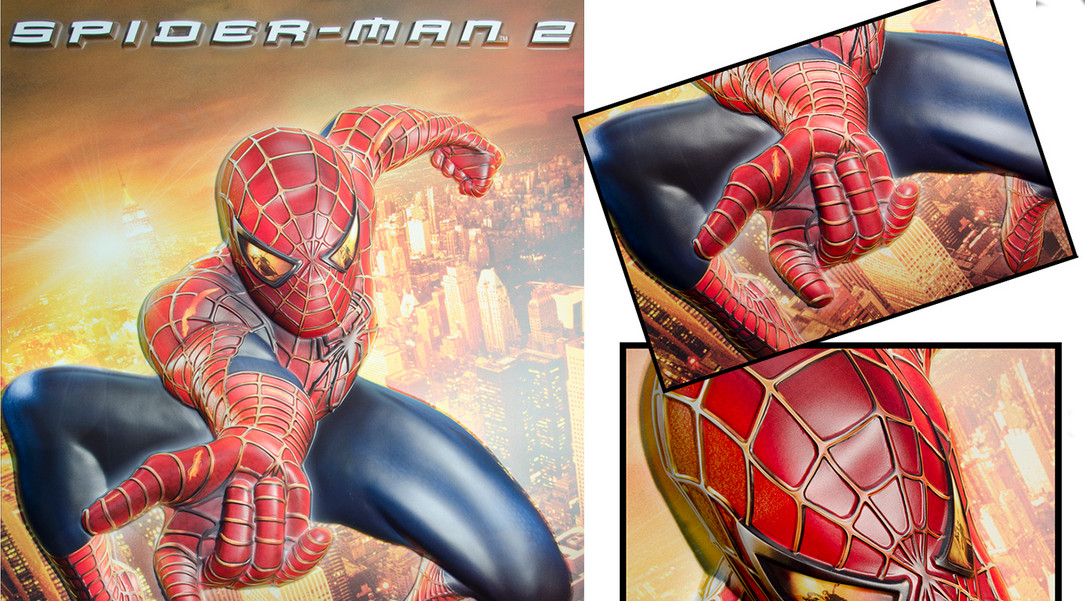 3D advertising images
We offer a widest variety of posters and three-dimensional elements for point-of-sale display. All 3D Form offers an added value you will not find in other thermoforming manufacturers.